Ford Escort MK I Kaross/Bodyshell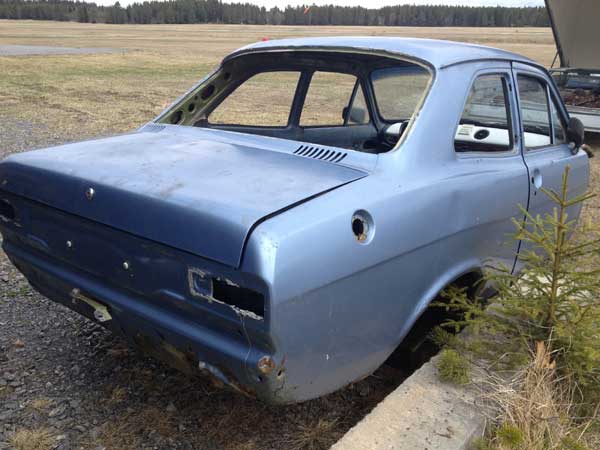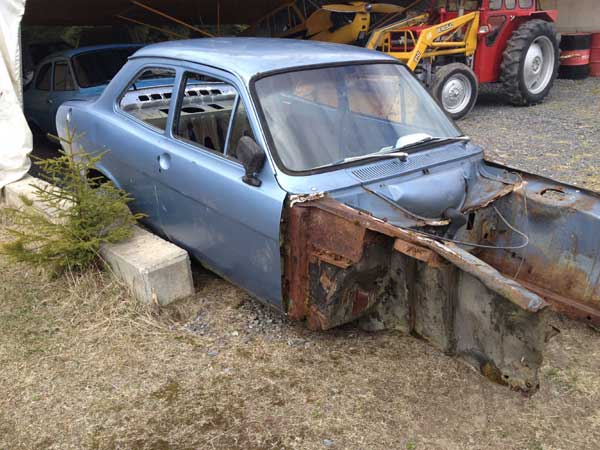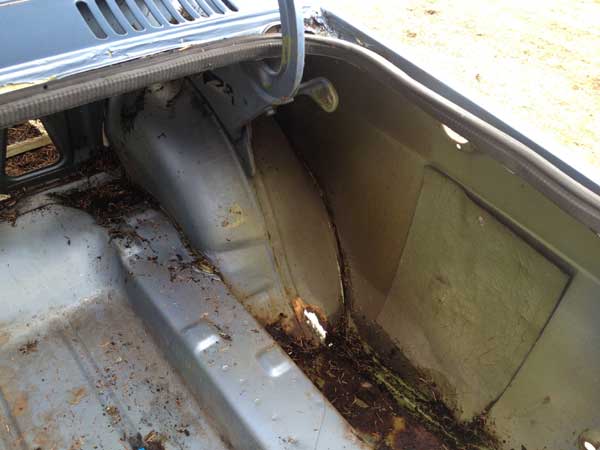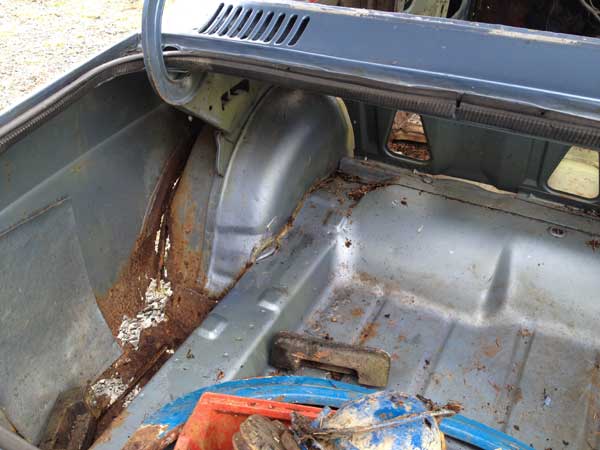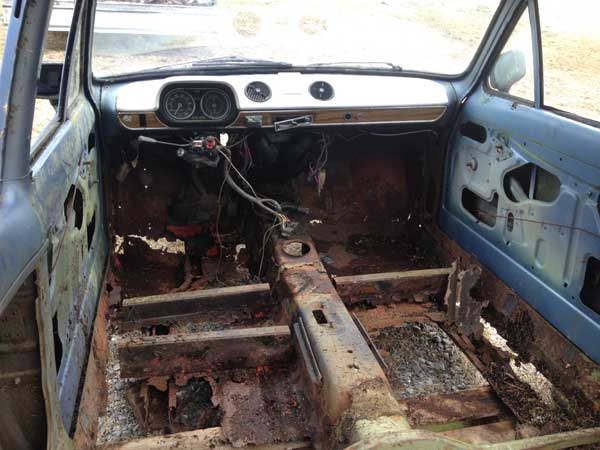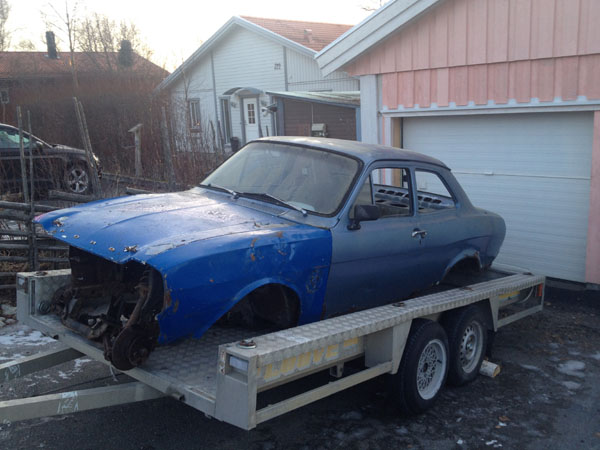 Kaross MK I motor vxllåda finns fram bakaxel mm .
Dålig i golv.

Bodyshell with papers front and rearaxle engine and gearbox, propshaft etc.
Looks good i luggage comparntmen but sad in floor section. Complete floorsecion can be bought new at resonable prices.
With reservation for misspelling or wrong information.
Don´t histate to contact us for questiuons.


---
Latest update 2016-08-27
För ytterligare upplysningar ring 070-5766710
Side one